Submitted by

Warwickshire CAVA

on
Politics and Sociology student, Katie shares her story and explains how she first came into contact with Heart of England Mencap and why she became a trustee.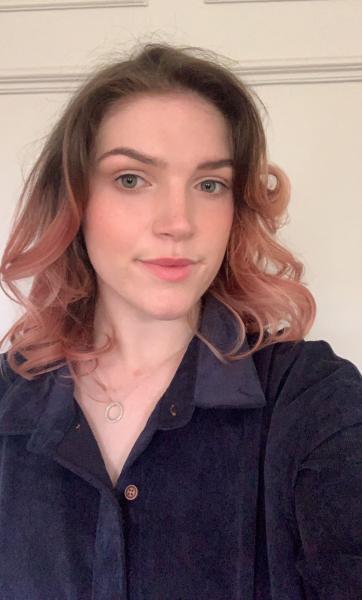 My name is Katie, I am currently a second-year student studying Politics and Sociology at Warwick University and a trustee at Heart of England Mencap, based in Stratford-Upon-Avon. I was approached to become a trustee after doing an internship through a University Programme, I enjoyed working at Heart of England Mencap and liked the idea of becoming a trustee, so I did not hesitate to take the opportunity.
There are many ways and reasons why to become a trustee. Personally, I really believe in the organisation and wanted to support the community and knew that being a trustee would make my voice heard. It is an experience that you can get a lot out of in other ways such as gaining organisational understanding, developing a range of skills, and meeting new people. You can really mould the experience to focus what is important to you. Companies need to have people with a variety of backgrounds and life-experience, anyone can bring something unique to the table and it is really rewarding.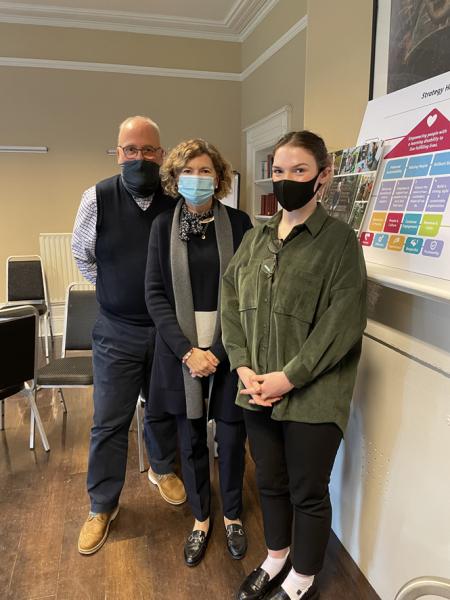 For me this role has enabled me to be involved with people and a community I care about whilst developing life skills. I love being behind the scenes and involved in discussions, it has given me understanding of governance and developed my communication. I got suitable training, so I felt comfortable in my role and was assured I did not need to be an expert in all areas that go into running an organisation. For example, I came in with little financial knowledge, but they always explain and present information in a digestible way and have given me opportunities to develop my understanding. Becoming a trustee has allowed me to progress myself in many areas and has given me more confidence.
For anybody thinking about becoming a trustee I would say go for it. It truly is a special opportunity that you can get a lot out of. Becoming involved in an organisation will give you a chance to have a meaningful say and learn new things.
Do you think you might be interested in volunteering? For an informal discussion about what opportunities that we have available, please contact your local Volunteering Coordinator.
Site categories:
North Warwickshire
Nuneaton & Bedworth
Rugby
Solihull
Stratford-on-Avon District
Volunteering
Warwick District