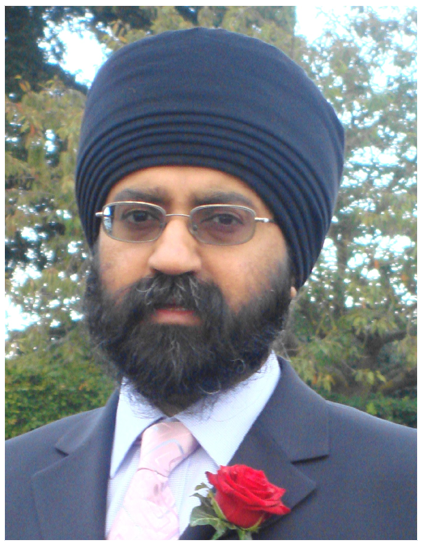 Jatinder S. Birdi
I was born in Leamington Spa and have always lived here; therefore I know the local area very well.
I am married with two daughters and after qualifying as an accountant, set up my own practice in 1998, to enable be to be involved in Community and voluntary work, to manage my time more effectively and to achieve a balance between work, community work and family life.
Since June 2006, I have been Chairperson of the Warwick District Faiths Forum, which has been established to promote equality and diversity through mutual understanding, co-operation between faiths groups and engagement with the wider community. This has lead to many other opportunities to be involved with the local community, voluntary organisations and statutory agencies.
Some of my current community and voluntary work includes:
Chairperson, Warwick District Faiths Forum (WDFF)

Director & Trustee, Warwickshire CAVA

Director & Trustee, Mediation And Community Support Ltd (MACS)

Director & Trustee, Age UK Warwickshire

Director & Trustee, The Inter Faith Network for the UK

Chairperson, Warwickshire Police WD Independent Advisory Group

Vice-Chair, Warwickshire Safeguarding Children in Faiths Group

Member, CPS West Mids – Local Scrutiny & Involvement Panel-Hate Crime

Member, Warwickshire SACRE

Member, SWNHS Carers Strategy Steering Group
I obviously enjoy community and voluntary work and helping other people. When I get the opportunity, I like to play badminton, walk and read.