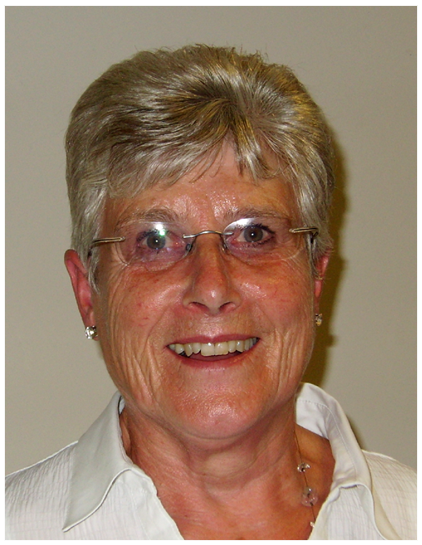 Katy Harper
I first came to work in North Warwickshire in 1994 on the RECHAR funded Atherstone Regeneration Programme employed by North Warwickshire Borough Council as the link with the Atherstone shopkeepers who taught me so much about community development.   It was as a result of this work that I was asked to be a Vice –President for the Atherstone division of St John Ambulance.   This was a purely supportive role at first but, as is the way of all voluntary work, you gradually get dragged into the net so that I became a First Aider and eventually Treasurer for the division.  
I stayed working in various communities across North Warwickshire until 2003, by this time working for the North Warwickshire PCT.  Then I became 
Senior Officer of a CVS type infrastructure organisation based in Chelmsley Wood but covering the whole of North Solihull.  North Solihull might only be 12 miles down the road but it is a world away from North Warwickshire.  Eventually I opted for a calmer life to work part-time more locally as Development Officer for Beeline Community Transport where my Lottery funded post is one of volunteer recruitment, service promotion and funding.  
I now live in North Warwickshire and know and understand the geography and communities of North Warwickshire really well; I never stop being amazed by the size of this rural area, by its many boundaries and the variety and dedication of the voluntary and community groups therein.