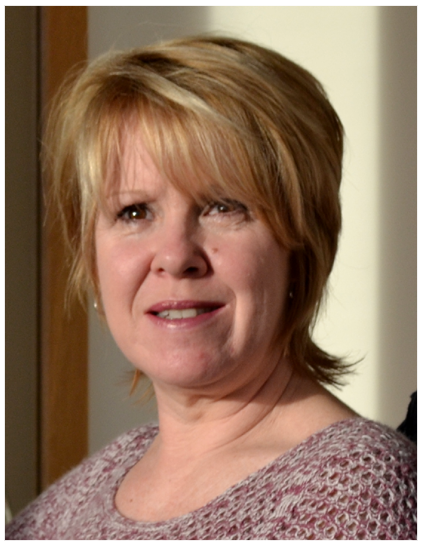 Sonya Johnson
In 2000 I returned to work after a period at home to look after children.  I decided on a new career path but unsure of what.  I therefore volunteered at CAB, I knew I liked working with people and was good at it but I did not want to return to retail management.  At CAB I volunteered almost full time for 2 years. I worked as a general advisor and then housing specialist with a particular focus on mediation.
I then secured a job at NBBC as Tenant Support Officer while undertaking a housing degree at De Montfort University.  I then moved to Chief Executive's team within NBBC as Community Development Officer.  I was there for another 2 years before working for Groundwork Coventry and Warwickshire as a team leader managing a multidisciplinary team undertaking major land regeneration.  I Groundwork I secured funding, managed budgets, resources and people to successfully complete million pound plus projects to tight timescales and shifting priorities.
Since 2005 I have managed N & B Healthy Living Network.  During this time we have received National recognition from Municipal Journal Awards for tackling Health Inequalities and The Men's Health Forum for our innovative work to address inequalities in men's health.  I have managed the change from being a fully funded Big Lottery project until 2008 and organisational change as we have grown, shrunk and grown again!  We have moved from being fully grant funded to a mix of grants, commissions and social enterprise.  HLN is now well-placed to scale up and extend services into the rest of Warwickshire and surrounding areas.  We already have a commission for work in Warwick District.
I have built relationships with health partners including GP's/Arden Commissioning Support Unit/The Young Foundation/Warwickshire Public Health/GEH/Solihull Public Health that enable HLN to access support, funds and further networks.