Submitted by

Warwickshire CAVA

on
Rugby's ConnectWELL service is still providing vital telephone help to vulnerable people across the borough despite the current Coronavirus crisis.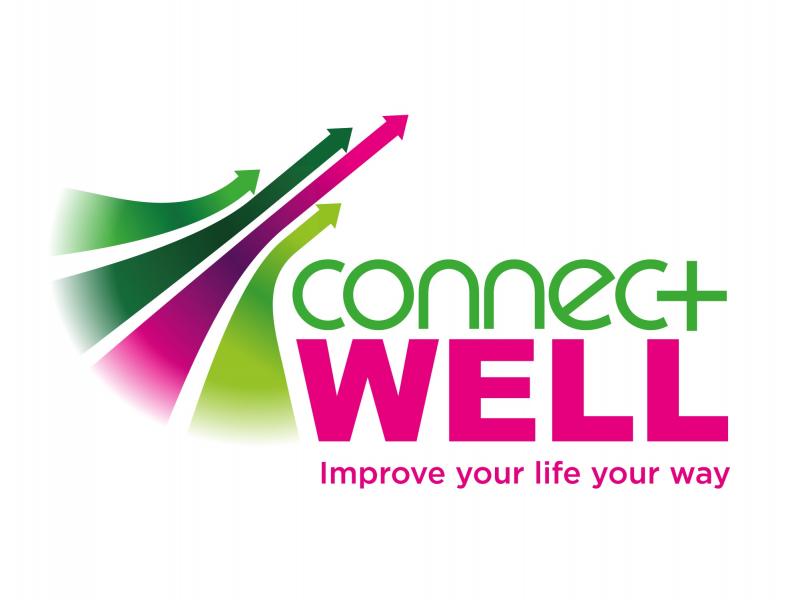 The team of link workers are already in touch with dozens of potentially isolated people, connecting them to local voluntary and statutory services that might be able to help them, and helping them make use of local aid by offering signposting and other advice and support.
Service manager Gemma Smith explained: "While we can't reach out to people in person, we can help by checking in by phone from time to time, and by passing on information about local services that are available. We know a lot of people aren't online, while others just need a bit of reassurance and someone to chat to. We remain open to anyone who wants to refer themselves to the service, and will be here on weekdays 9.00am-4.30pm to help local people link into government, local government and voluntary services across our community."
For further information, or to refer yourself to ConnectWELL, email crccg.connectwell@nhs.net, or call 01788 539 572.
Site categories:
ConnectWELL
Coronavirus
COVID-19