on Wednesday 27th Mar, 2019 at 10:30am
Difficult Conversations and Resolving Conflict - a half-day workshop provided by Green Pepper Consulting.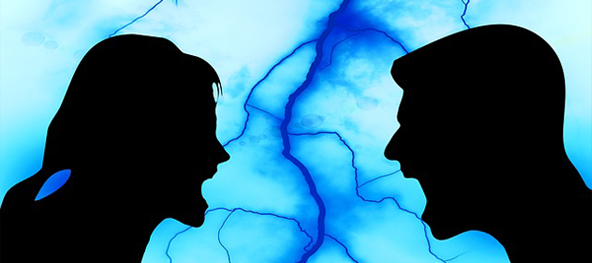 Date:      Wednesday, 27th March 2019
Time:     10.30am - 1.00pm (a half-day workshop)
Venue:   New Directions, Rugby
What is the workshop about?
Dealing with challenging issues like conflict between colleagues can take people out of their comfort zone. Delivered in association with Warwickshire CAVA, this workshop considers how best to prepare for and conduct a difficult conversation with the aim of resolving the conflict. It is suitable for anyone who may have to try and resolve conflict with or between individuals. It would be of particular benefit for those in a managerial or supervisory role.
What will it cover?
We will look at the skills and practice needed to resolve conflict, from preparation to holding a difficult conversation. It will cover the various stages involved, including identifying needs, exploring options, and reaching an outcome. The underlying emphasis will be on fairness and preserving relationships.
Outcomes:
Participants will:
(a)   Understand the steps needed to resolve the conflict.
(b)   Be aware of the conversational skills required
(c)   Feel more confident in holding difficult conversations and dealing with conflict.
Tickets
£30.00 per person
Trainer:
Green Pepper Consulting
For more information or to book your place, visit: https://www.eventbrite.co.uk/