on Wednesday 1st May, 2019 at 10:30am
Motivating Your Staff and Volunteers - a half-day workshop provided by Green Pepper Consulting.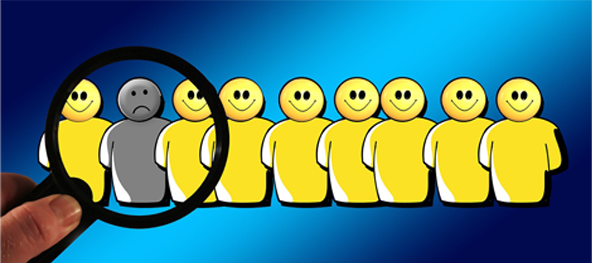 Date:      Wednesday, 1st May 2019
Time:     10.30am - 1.00pm (a half-day workshop)
Venue:   New Directions, 27 Bilton Road, Rugby CV22 7AN
What is the workshop about?
Delivered in association with Warwickshire CAVA, this course looks at ways organisations can boost the involvement and enthusiasm of staff and volunteers so they are properly motivated. It would suit anyone involved in leading your organisation, aspiring leaders, managers, supervisors and those responsible for staff or volunteer coordination and/or development.
What will it cover?
We will consider the various factors in a workplace that can motivate (or de-motivate) a person, drawing where possible on the experience of the workshop participants. We will then look at how current practices might be improved. We will also consider the important role of leaders, managers and supervisors in driving motivation, looking in particular at the positive qualities and ethical behaviours that can help to achieve this.
Outcomes:
Participants will:
(a)   Improved awareness of the factors that motivate people at work
(b)   Improved awareness of how to influence staff and volunteer motivation
(c)  A list of action points to take back to their organisation.
Tickets
£30.00 per person
Trainer:
Green Pepper Consulting
For more information or to book your place, visit: https://www.eventbrite.co.uk/